5 Pitch Perfect Products for Musically Talented Individuals
We all have talented musicians in our lives. Whether they can shred on an electric guitar or have tried out for the local singing competition, some people are born to make music.
Here are 5 promo products for musically talented individuals that are anything but tone-deaf.
Drumsticks
Snare. Tom-tom. Cymbals. Or even pots and pans. There are many drums out there that require a pair of sturdy drumsticks. With these drumsticks, not only will your musically inclined clients enjoy using them for a group jam session, but they will have your brand in mind, so you'll never miss a beat.
Retro Vinyl Coasters
Vinyl records have been around since the 1940s, and many today still go to record stores searching for the next addition to their collection. These retro vinyl coasters are the perfect products to hand out at concerts. Plus, with the large imprint area, you can include your logo and additional information on upcoming concert details for attendees.
Waterproof Bluetooth Speakers
Musicians love to be surrounded by music, even when at the lake or out by the pool. This waterproof Bluetooth speaker is the perfect travel buddy to take along when you want tunes all day long. Give this high-end promo product away as a competition prize or to your most loyal customers.
Harmonica
From blues to country, there are many genres that require the soulful sound of a harmonica. Amplify your marketing endeavors and hand out this beloved instrument to students at your music school or new customers checking out your guitar shop.
Finger Resistance Band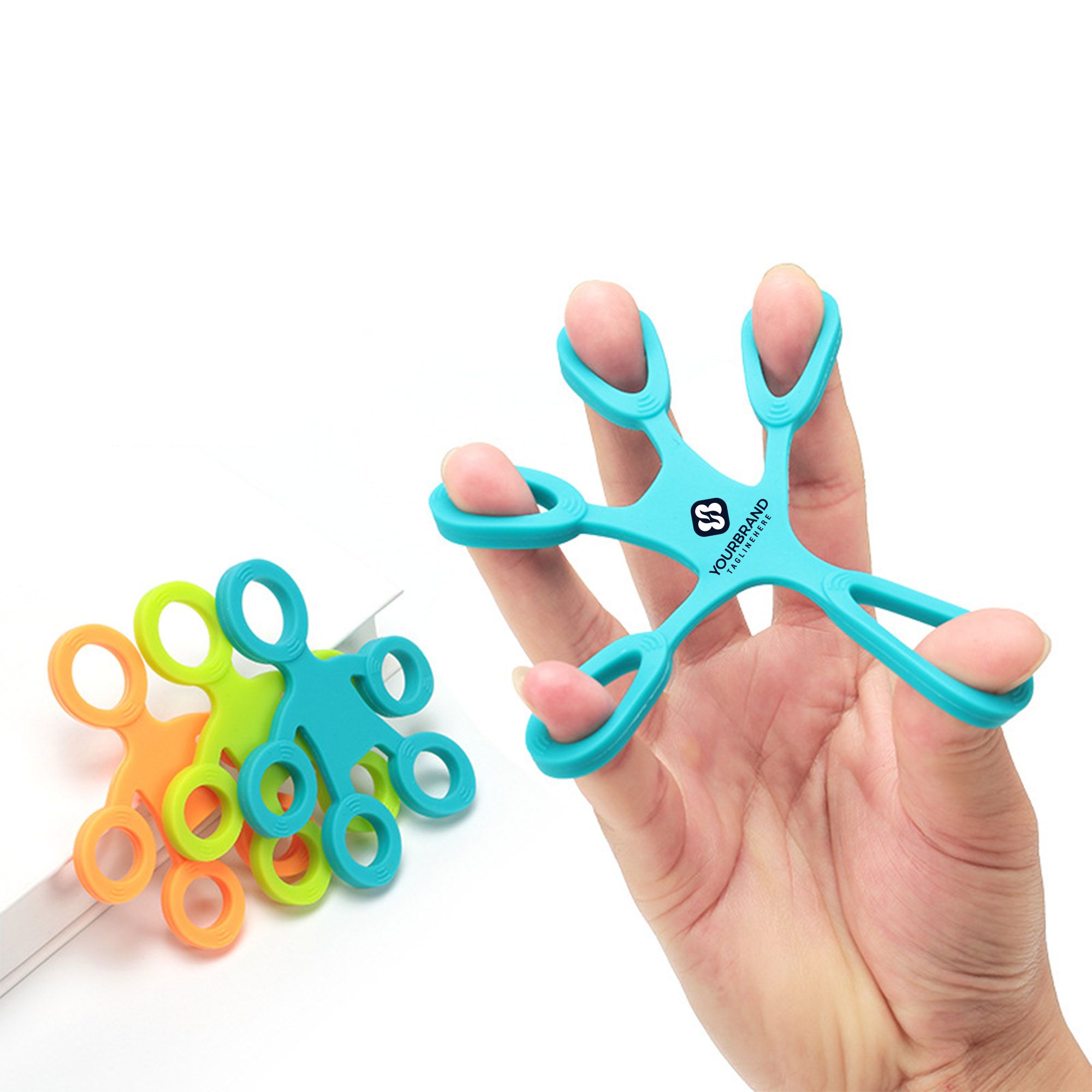 Playing an instrument can be physically strenuous. Think of piano players having to stretch their fingers across 10 keys. With these finger resistance bands, your customers can strengthen their hands, perfect their grip, and improve as a musician.
Looking for other notable products for the virtuosos in your life? Reach out to us today!
---
Category:
Tags: Promotional Product Ideas, Branding, Marketing, Promotional Branding, Marketing Ideas, Promotional Products, Promo Products for Musicians, Harmonica, Bluetooth Speaker, Drumsticks, Coasters